About Us
SkillMatch is a trusted website app for all university students to search, discover and match their skills with other students within same university. Whether a job need, a class assignment or a personal hobby, Skillmatch connected people to unique skill exchange experiences, at any skill types. With a growing community of users, SkillMatch is the easiest and most powerful skill search tool and find friends for all the university students.
Do you know?
47
Percents of Students did not find job related to college degree
1996200
University students can be our target market
0
Totally Free to sign up
JOIN US
Have you thought about what to learn? Need to learn new skills for a future job? Maybe just for a hobby? Find your school buddy and start it with us!
Our Amazing Team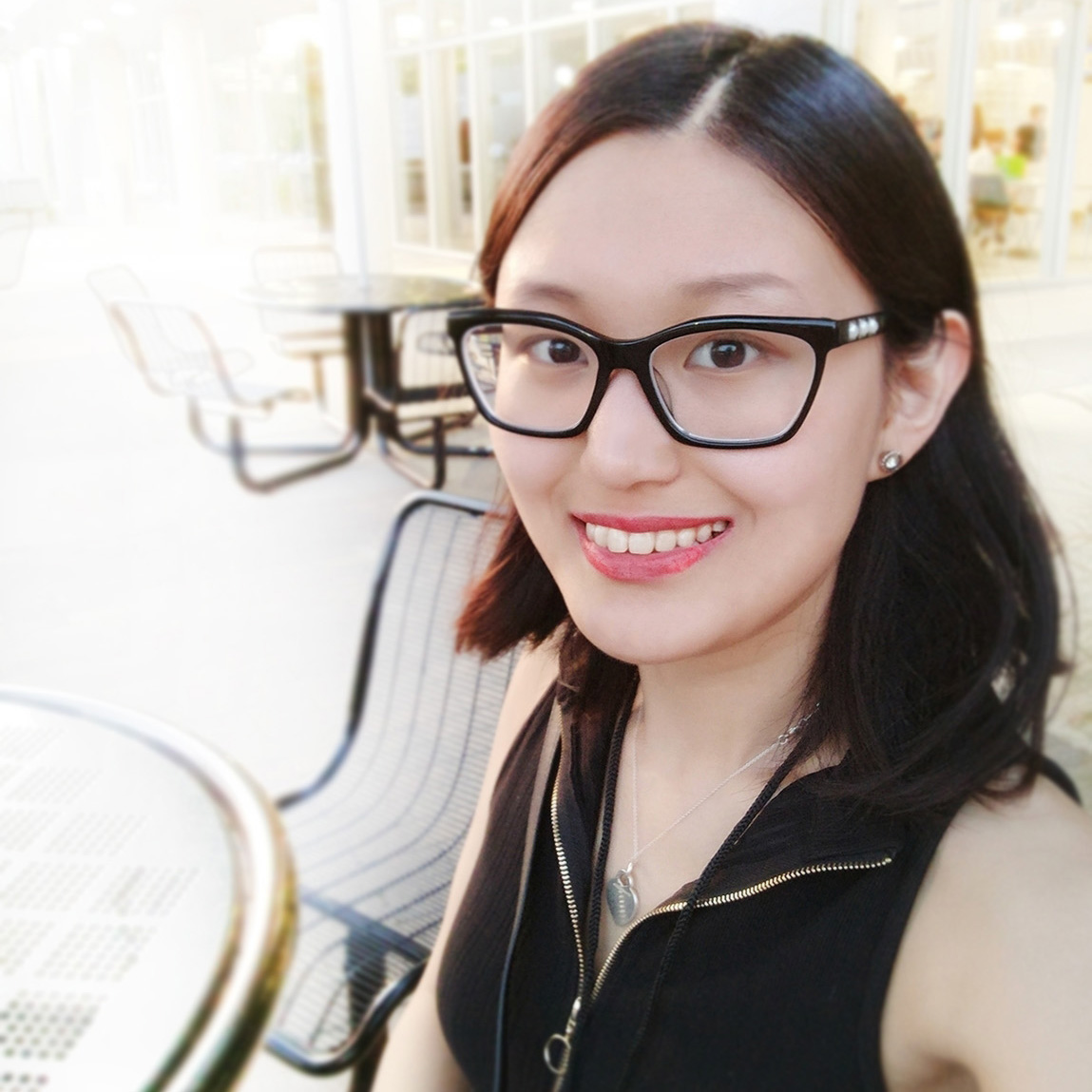 Jennifer Qu
Front-End Devleoper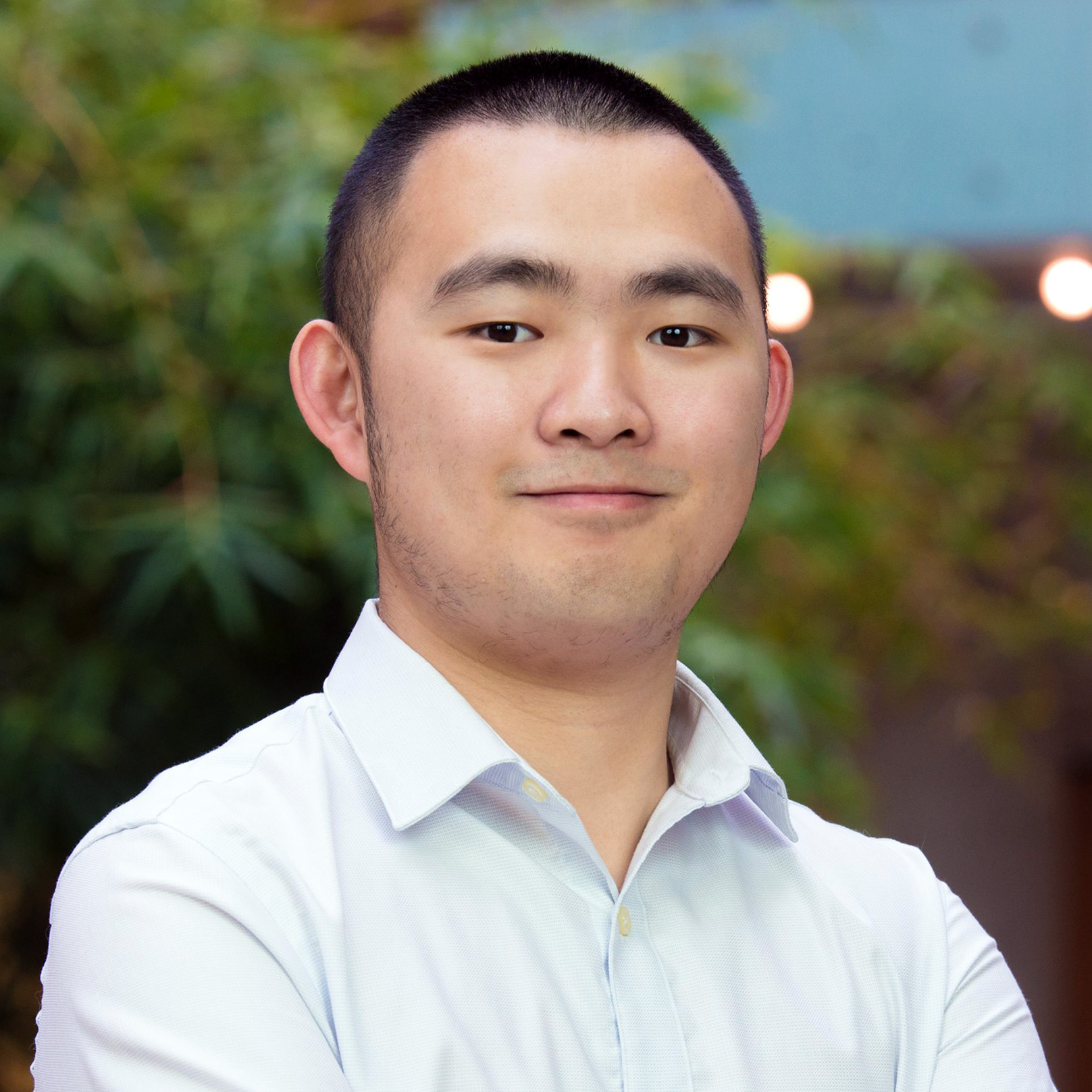 Rihao Kang
Back-End Developer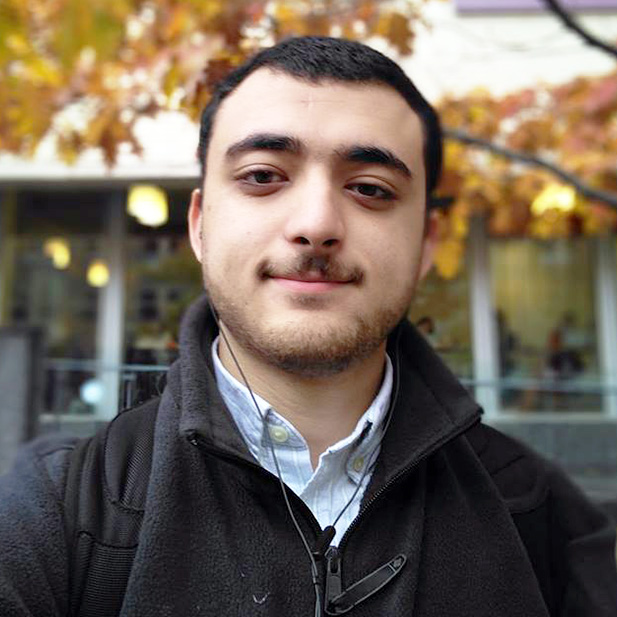 Mahmood Ammar
Back-End Developer